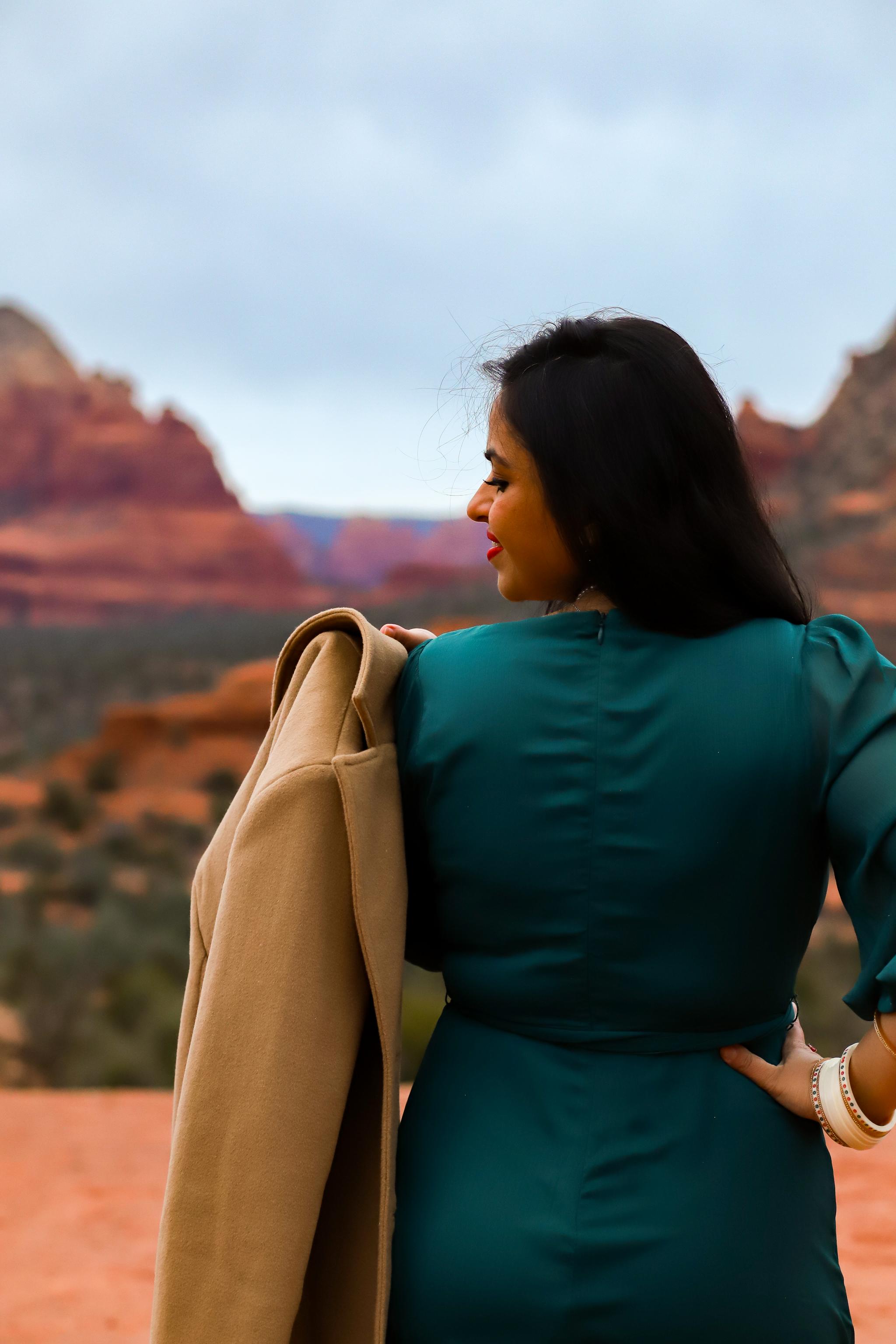 Book a session
Are you ready for an amazing session together?! I already can't wait to meet you and capture your favorite moments. Fill out the form below for more information and to book!
Looking for something that I don't have listed on the investments page? Don't worry! I'm happy to create a custom session and quote for you. Please provide all relevant information for the session you're inquiring about, and I'll get back to you!
If you're looking to collaborate/trade services, please fill out the form below and let's see if we can create something special together.